With: Jennifer Hoopes
Good morning and thank you for having me here at Just Contemporary Romance. I thought long and hard about what I wanted to share with you today and then it hit me. Something super important. Something Emily White, the heroine in Her Cowboy's Promise knows the power of. Dimples.


Dimples are what can take an ordinary smile to extraordinary. They can take a simple attraction to one that possibly weakens your knees. Just ask Emily what Adam Conley and his dimples ended up doing. So I did the dirty work (I mean it was really hard ya'll) and came up with my Top 5 Dimple sporting men.
5. Jared Padalecki


Dean Forester popped into my world as I was consuming Gilmore Girls. I don't blame Rory for going all mush when Dean caught her Rosemary's Baby reference and then smiled to boot. I have never watched that "other" show he's in, but I'm told he aged just fine. Dimples and all.
4. Mark Harmon


Those eyes and that smile are a hefty combination. I love me some Leroy Jethro Gibbs and have no doubt a little bit of him filtered into Adam Conley.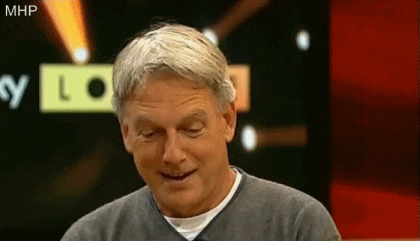 3. Adam Levine


Now I didn't get all the hype about him early on, but let's just say, I've come around. He's funny and swoony and all things a good hero should be, not to mention the voice.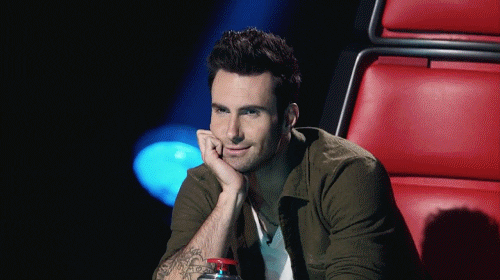 2. Sam Claflin


I only know Sam from The Hunger Games, but really do I need to know anymore? The never take you serious look combined with the deep dimples produced all sorts of butterflies. The rest of him wasn't too bad to look at either.
1. Dwayne Johnson


I'm not even sure if Mr. Johnson has dimples or they're smile lines from his incredible smile, but I'm calling author's prerogative and saying dimples. I have adored this man since way back in his early wrestling days, and my joy of watching him has only increased with time. Videos of him with his little girl…sigh.
So there you have it. My Top 5 swoon worthy, dimple sporting men.

How about you? Do you like a nice set of dimples, and if so, who is your favorite dimple sporter? Let me know in the comments.
Thank you for having me here today. It has been a pleasure. Happy Reading!
Three years ago, artist Emily White's grief and survivor's guilt sent her to the small Wyoming town of Fly Creek. Since then, she's kept her emotions safely tucked away—until she meets the new rancher at Sky Lake Dude Ranch. Stetson in hand, the gorgeous cowboy's arrival in her store immediately shakes up her world.
Adam Conley is only in Fly Creek for as long as it takes to fulfill his promise to his late cousin. The small town brings up too many memories of the life he left behind years ago. He knows his task won't be easy, but the last thing he expects is the instant attraction to the reason he's in town. Emily is beautiful, vibrant, and completely off-limits. He's there to keep his promise—not fall in love.
But Adam's secret will crumble everything Emily's life has revolved around.
About the author
Jennifer lives in a small town in Pennsylvania with her husband and two daughters. When not writing, she can usually be found elbow deep in flour or inhaling chlorine as she cheers her daughter on at a swim meet. She loves musicals, caramel and roller coasters, and lists Machu Picchu at the top of her bucket list. She is a member of RWA and is the President of her local chapter, Central Pennsylvania Romance Writers. Find out more about Jennifer and sign up for her newsletter at
www.jenniferhoopes.com