Giveaway Alert!
In honor of my New Wave Newsroom series, which takes place in the 1980s, I took a little trip down memory lane and came up with my personal top five TV and movie romances of the 1980s.
Breakfast Club (1985)
There had to be a John Hughes movie on this list, right? Interestingly, this is his least overtly romantic. I mean, Sixteen Candles ends with Sam and Jake sitting on the table kissing over a birthday cake, and Pretty in Pink ends with Andie and Blaine making out in the parking lot outside the prom. (But don't even get me started about that. That movie ended incorrectly: ANDIE + DUCKIE 4EVER.) But there's something about the Breakfast Club, more specifically about the vibe between Molly Ringwald's Claire Standish and Judd Nelson's John Bender, aka "the princess" and "the criminal." They kiss in the closet! Is there anything more 1980s than that? And, oh, when she gives him the single diamond earring (which he accepts with his fingerless glove-clad hand naturally) and kisses him at the end…swoon. I think the dominant interpretation of the end of that movie was that they all went back to their separate social niches and that nothing was going to really change in the school's social ecosystem. But I reject the dominant interpretation! I think Samantha and Jake continued to date, much to the chagrin of their respective social groups, and lived happily ever after, bickering all the way.
Moonlighting (1985-1989)
I date myself, here, but how much did I love watching private detectives David Addison (Bruce Willis before he was Bruce Willis) and Maddie Hayes (the always-lovely-and-smart Cybil Shepherd) swing between bickering and making out on a TV show that was technically past my bedtime? (In retrospect, the way she was constantly punching him was probably not super cool…but, hey, it was a more innocent era.) I think of this series as a precursor to Gilmore Girls in the sense that the leads are ALWAYS TALKING. Over each other, under each other, around each other. It's banter with a capital-B. (And oh my goodness, Maddie's glorious 1980s shoulder-padded silk suits!)
Better Off Dead (1985)
My all-time, hands-down favorite rom-com from any decade. This lesser-known gem tends to live in the John Hughes shadow. But it's both more romantic and more absurd than most of the movies of the decade. The central romance between the just-dumped loser Lane Meyer (John Cusack) and French exchange student Monique Junet (Diane Franklin, who I never saw before or since!) is a perfect little bon-bon. They come together because he's the only one who knows she actually speaks English. She fixes his car! He serenades her with a saxophone! They ski in choreographed formation! But I'm warning you, this movie is odd. Surrounding the romance is a bizarrely surreal version of suburbia, where food has consciousness and paper boys are feral. It's an absurd delight.
Scarecrow and Mrs. King (1983-1987)
A little-known TV show about a fictional CIA-like agency at the height of the Cold War. Debonair Agent Lee Stetson (Bruce Boxleitner), though a series of accidents, ends up partnering with normal housewife Amanda King (Kate Jackson) to defeat the Russians. (Hey, could totally happen.) She drives him crazy until…she doesn't. Pretty he's skulking in her garden, waiting for her kids to go to bed so they can so they can make out though her kitchen window—as you do. Also, somehow, a staggeringly high proportion of episodes ended with them having to diffuse a bomb and guessing which color wire to cut. Guess what? They always got it right!
Say Anything (1989)
It's a cliché, but for good reason. Lloyd Dobler! He doesn't want to sell anything, buy anything, or process anything. He doesn't want to sell anything bought or processed, or buy anything sold or processed, or process anything sold, bought or processed. And the image of Lloyd standing outside Diane's room holding the boom box over his head? That pretty much IS the '80s.
Series:
New Wave Newsroom #1
Release Date:
September 13, 2016
Format:
Digital/Paperback
Digital ISBN:
978-0-9950927-1-6
Paperback ISBN:
978-0-9950927-0-9
Jenny Fields is a crusader. The editor of her college newspaper, she never met a cause she couldn't get behind. So when the administration announces it's tearing down the historic art building, she's on the case All she needs to do is get Matthew Townsend, the art department's boy wonder, on board. They say he his talent is unbounded. It turns out so is his ego.
Matthew Townsend cares about art. And that's pretty much it. If he has a reputation for being moody and aloof, that suits him just fine. He doesn't have a family worth speaking of, and as a scholarship student, he can't afford to goof off like the preppy rich kids at his school. He certainly doesn't care about the art building. Or about the relentlessly perky Jenny, who looks like she was barfed up by Rainbow Brite. What will it take to the preternaturally cheerful girl with the massive savior complex to leave him alone?
More books from the New Wave Newsroom coming this fall!
The Gossip: coming Oct 4, 2016:
The Pacifist: coming Oct 25, 2015:
Pre-Order from:
Amazon
|
Barnes & Noble
|
Kobo
| iBooks
Author Bio:
Jenny Holiday started writing at age nine when her awesome fourth grade teacher gave her a notebook and told her to start writing some stories. That first batch featured mass murderers on the loose, alien invasions, and hauntings. (Looking back, she's amazed no one sent her to a kid-shrink.) She's been writing ever since. After a brief detour to get a PhD in geography, she worked as a professional writer, producing everything from speeches to magazine articles. More recently, her tastes having evolved from alien invasions to happily-ever-afters, she tried her hand at romance. A lifelong city-lover, she lives in Toronto, Canada, with her family. She is represented by Courtney Miller-Callihan of Greenburger Associates.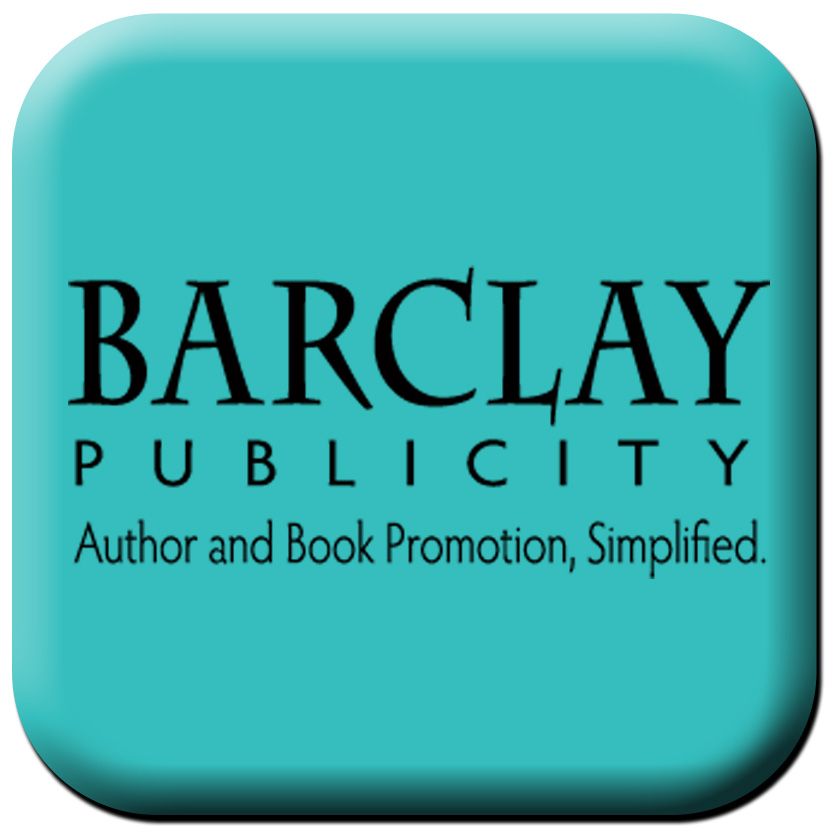 a Rafflecopter giveaway